Retirement Community Westerville, Ohio
Aug 7, 2019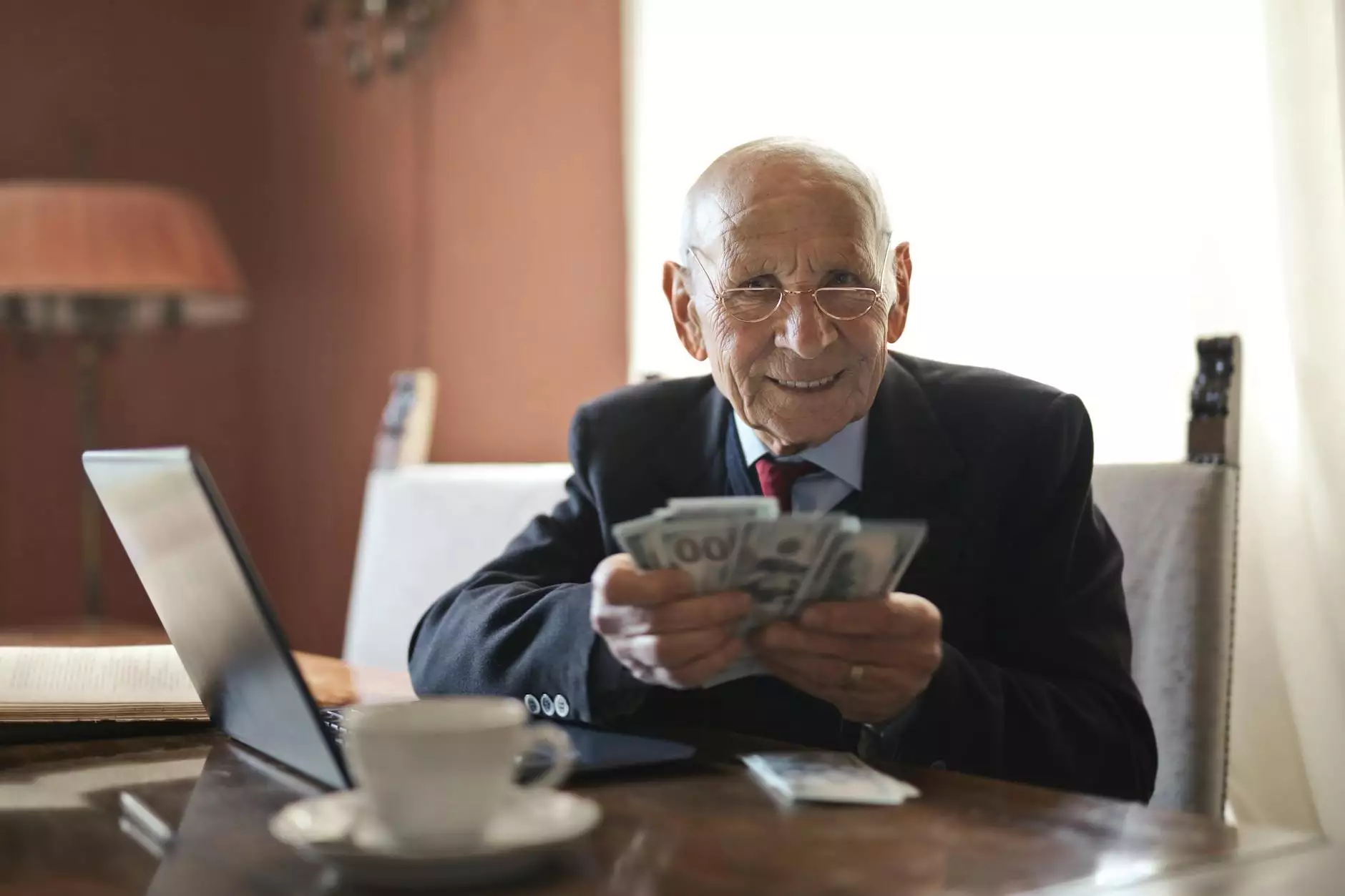 Welcome to Fountain of Hope, the premier retirement community in Westerville, Ohio. As a trusted name in the industry, we are dedicated to providing a comfortable and enjoyable living experience for seniors. Our community offers a range of amenities, services, and care options to ensure that our residents have everything they need to live their best lives.
Care and Support
At Fountain of Hope, we understand that each resident has unique needs and preferences. That's why we offer a variety of care options to cater to individual requirements. Whether you're looking for independent living, assisted living, or memory care services, our experienced and compassionate staff is here to provide the support you need.
Independent Living
Our independent living apartments are perfect for those who value their independence but also desire the convenience of community living. Residents in our independent living units can enjoy a maintenance-free lifestyle and access to a wide range of amenities and activities. We promote an active and engaging environment where residents can socialize with like-minded individuals and pursue their interests in a secure setting.
Assisted Living
If you or your loved one requires assistance with daily tasks, our assisted living program provides personalized care and support. Our dedicated team is available around the clock to assist with medication management, bathing, dressing, and other activities of daily living. We prioritize resident dignity, respect, and privacy while ensuring their safety and well-being.
Memory Care
For individuals living with Alzheimer's or other forms of memory loss, our specialized memory care program offers a secure and nurturing environment. Our staff is specially trained to provide personalized care to residents with memory impairments, focusing on maintaining their cognitive abilities and enhancing their quality of life. We incorporate stimulating activities and therapies tailored to the unique needs of each resident.
Amenities and Activities
At Fountain of Hope, we believe in providing a fulfilling retirement experience. Our community offers a wide range of amenities and activities to keep residents engaged and entertained.
Wellness and Fitness
We prioritize the well-being of our residents and promote an active lifestyle. Our fitness center is equipped with state-of-the-art exercise equipment to help residents stay fit and healthy. We also offer group fitness classes and personalized wellness programs to suit individual needs. From yoga and tai chi to water aerobics and strength training, there's something for everyone.
Gourmet Dining
Our culinary team prepares delicious and nutritious meals using fresh, locally sourced ingredients. Residents can enjoy a variety of dining options, including restaurant-style dining and private dining for special occasions. We accommodate dietary restrictions and preferences to ensure that every meal is a delightful experience.
Social and Recreational Activities
We believe that socializing and engaging in recreational activities are vital aspects of a fulfilled retirement. Our community offers a range of social events, clubs, and group activities for residents to connect with one another. From book clubs and art classes to game nights and live performances, there's never a dull moment at Fountain of Hope.
Location and Surroundings
Located in the charming city of Westerville, Ohio, our retirement community offers convenient access to a host of amenities and attractions. Westerville boasts a vibrant community with a rich history and a strong sense of belonging. Residents can explore nearby parks, shopping centers, cultural venues, and dining establishments. With its welcoming atmosphere and small-town charm, Westerville is the perfect place to retire and enjoy life to the fullest.
Contact Us
Thank you for considering Fountain of Hope as your retirement community in Westerville, Ohio. We are committed to providing a safe and enriching environment for seniors looking to embark on their next chapter. To learn more about our community and schedule a visit, please contact our friendly team today. We're here to answer all your questions and assist you in making the best decision for yourself or your loved one.
We look forward to welcoming you to Fountain of Hope, your ideal retirement community in Westerville, Ohio!