Welcome to Fountain of Hope: Retirement Community Dublin, Ohio
Sep 2, 2018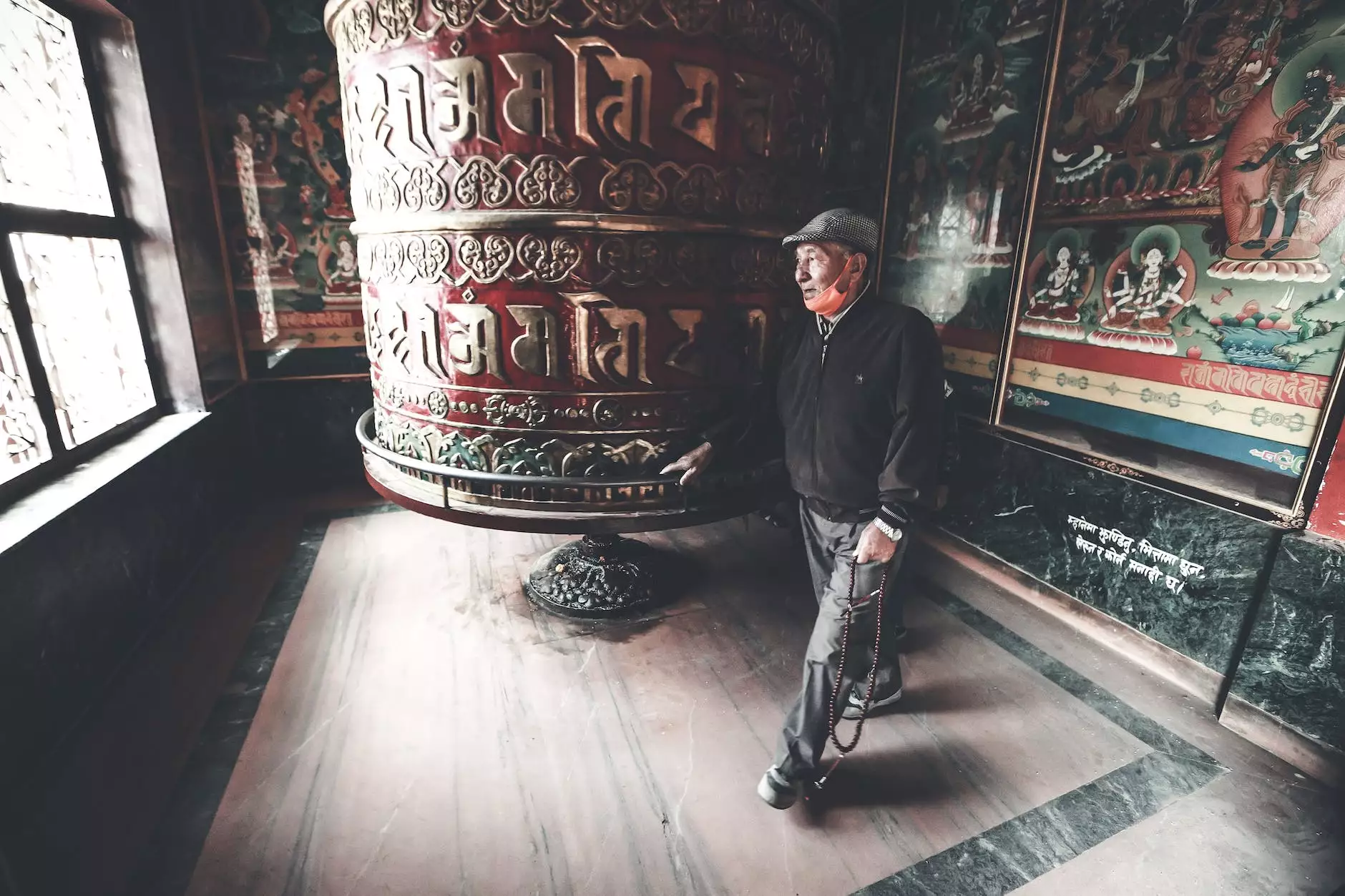 Explore the Ideal Retirement Community in Dublin, Ohio
At Fountain of Hope, we take pride in offering the finest retirement community in Dublin, Ohio. As a faith-based organization committed to enhancing the lives of our seniors, we strive to create a compassionate, vibrant, and fulfilling living experience for all our residents.
Why Choose Fountain of Hope for Your Retirement?
When it comes to selecting the perfect retirement community, Fountain of Hope stands out as the preferred choice in Dublin, Ohio. Here's why:
1. Beautiful and Serene Environment
Situated amidst the natural beauty of Dublin, Ohio, our retirement community provides a peaceful and picturesque setting for our residents. From tranquil gardens to well-maintained walking paths, we offer the perfect backdrop for relaxation and rejuvenation.
2. Comprehensive Range of Amenities
Fountain of Hope features a wide array of amenities designed to cater to the diverse needs and interests of our residents. Our facilities include:
Spacious and well-appointed living quarters
State-of-the-art fitness center
Indoor and outdoor recreational spaces
On-site dining options with chef-prepared meals
Community gathering areas for socializing and events
Library and computer center for continued learning and connectivity
On-site chapel for spiritual enrichment
3. Compassionate and Personalized Care
At Fountain of Hope, we understand the importance of individualized care for our residents. Our dedicated team of professionals is available 24/7 to provide the support and assistance needed to ensure a comfortable and enjoyable retirement experience. From medication management to assistance with daily activities, we prioritize the well-being and happiness of those in our care.
4. Engaging Lifestyle Programs
We believe that retirement should be a time filled with joy, purpose, and meaningful connections. That's why Fountain of Hope offers a wide range of engaging lifestyle programs designed to stimulate both the mind and body. Whether it's participating in fitness classes, pursuing creative hobbies, or joining social clubs, there's always something exciting happening at our community.
5. Convenient Location
Fountain of Hope boasts a prime location in Dublin, Ohio, with easy access to various amenities, including shopping centers, restaurants, medical facilities, and cultural attractions. Our residents can enjoy the best of both worlds - a peaceful retreat within close proximity to all the conveniences they need.
Experience the Fountain of Hope Difference
Choosing the right retirement community is an important decision. Fountain of Hope invites you to visit our campus and experience firsthand the warmth, exceptional care, and enriching lifestyle that sets us apart. Contact us today to schedule a personalized tour and discover why we are the top choice for seniors seeking a retirement community in Dublin, Ohio.