CEUs and Graduate Credit
Feb 26, 2023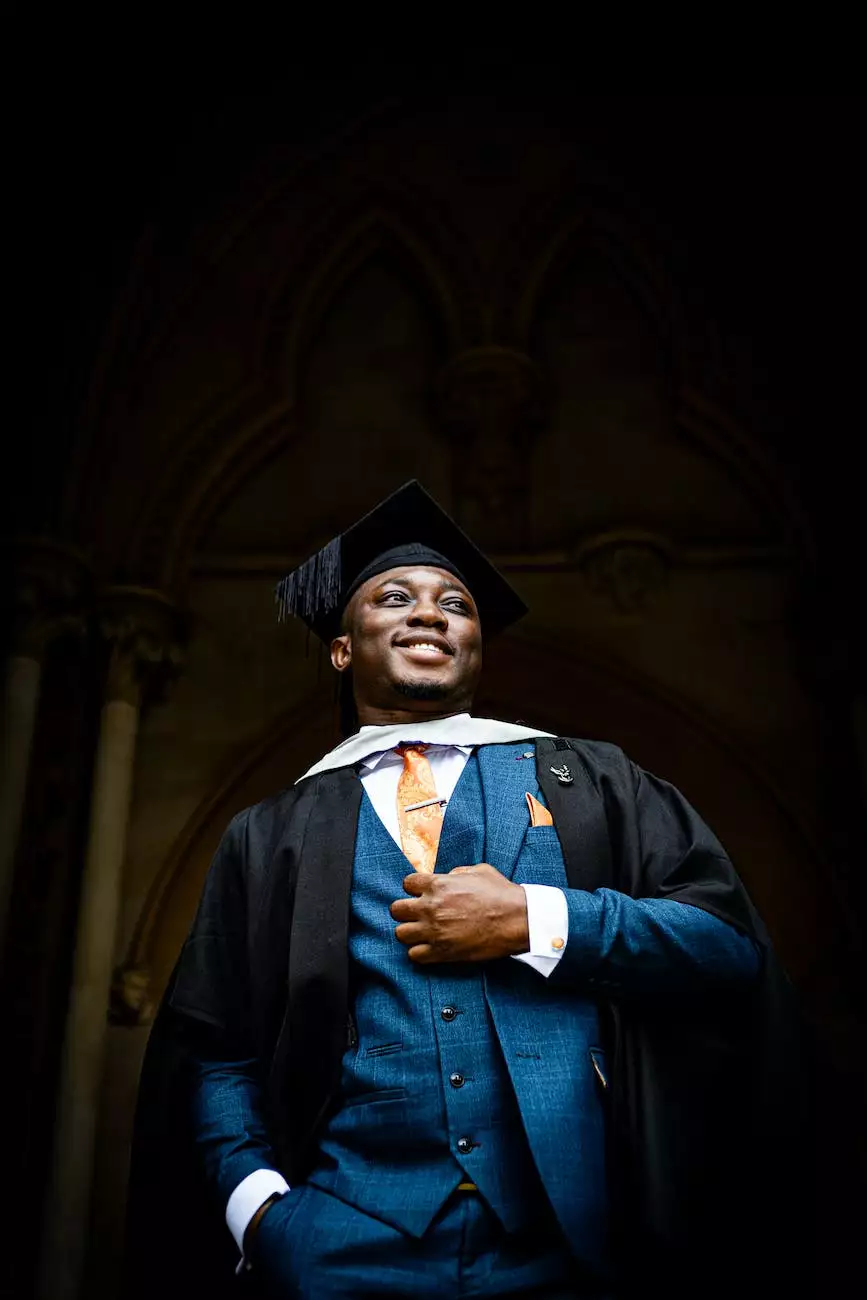 Continuing Education Units (CEUs)
At Fountain of Hope, we proudly offer high-quality courses that not only enrich your knowledge but also provide you with valuable Continuing Education Units (CEUs). Whether you are a professional seeking to enhance your skills or an individual interested in personal growth, our CEU courses are designed to meet your specific needs.
Continuing Education Units are widely recognized and preferred by employers, professional organizations, and licensing bodies. Our CEU programs cover a wide range of topics in the realm of Community and Society - Faith and Beliefs, allowing you to deepen your understanding of the subject matter while earning essential credentials.
Graduate Credit Opportunities
In addition to the CEUs, Fountain of Hope is pleased to offer the opportunity to earn Graduate Credit through our comprehensive courses. Our commitment to excellence extends beyond providing practical knowledge — we want to ensure that our learners benefit academically as well.
By successfully completing our courses, you can acquire graduate-level credits that can be transferred to select universities or professional development programs. This opens the door to advancing your educational journey and accumulating credit hours towards a degree or certification.
Course Accreditation and Recognition
Fountain of Hope understands the importance of credibility and authenticity when it comes to education. Therefore, we ensure that our courses are meticulously evaluated and accredited by recognized accrediting bodies and licensing agencies. Our commitment to upholding high standards guarantees that the knowledge you gain from our courses holds immense value and recognition within the industry.
We collaborate with esteemed institutions and experts in the field of Community and Society - Faith and Beliefs to design and validate our curriculum. This ensures that the content is relevant, accurate, and aligned with industry best practices. The accreditation and recognition of our courses further enhance your professional development and set you apart in the competitive landscape.
Why Choose Fountain of Hope for CEUs and Graduate Credit?
1. Diverse Course Catalog: Our extensive range of CEU and Graduate Credit courses caters to various interests and career paths within the Community and Society - Faith and Beliefs category. We offer options tailored to different levels of expertise, making it accessible to both beginners and experienced professionals.
2. Expert Instructors: At Fountain of Hope, we pride ourselves on our team of highly knowledgeable instructors. With years of experience in their respective fields, they bring practical insights and real-world examples to the learning experience. You can learn from the best and gain valuable insights that go beyond theoretical concepts.
3. Flexibility and Convenience: Our courses are designed to fit into your busy schedule. We offer flexible learning options, allowing you to access course materials at your own pace. Whether you prefer self-paced online courses or interactive virtual classrooms, we have options that cater to your learning preferences.
4. Recognition and Accreditation: Earn CEUs and Graduate Credit that are nationally and internationally recognized. Increase your professional credibility and open doors to new opportunities in your career journey.
5. Personal Growth and Development: Our courses go beyond the acquisition of credits. They provide a platform for personal growth and development. Gain new perspectives, expand your knowledge, and enhance your skills to become a well-rounded professional.
Unlock Your Potential with Fountain of Hope
Join us at Fountain of Hope, where you can earn Continuing Education Units (CEUs) and Graduate Credit in the vibrant field of Community and Society - Faith and Beliefs. Our comprehensive courses, taught by expert instructors, will empower you to thrive in your professional journey. Enhance your knowledge, boost your credentials, and unlock your true potential today.