Youth Poet Laureate Chapbook Release Party!
Feb 6, 2019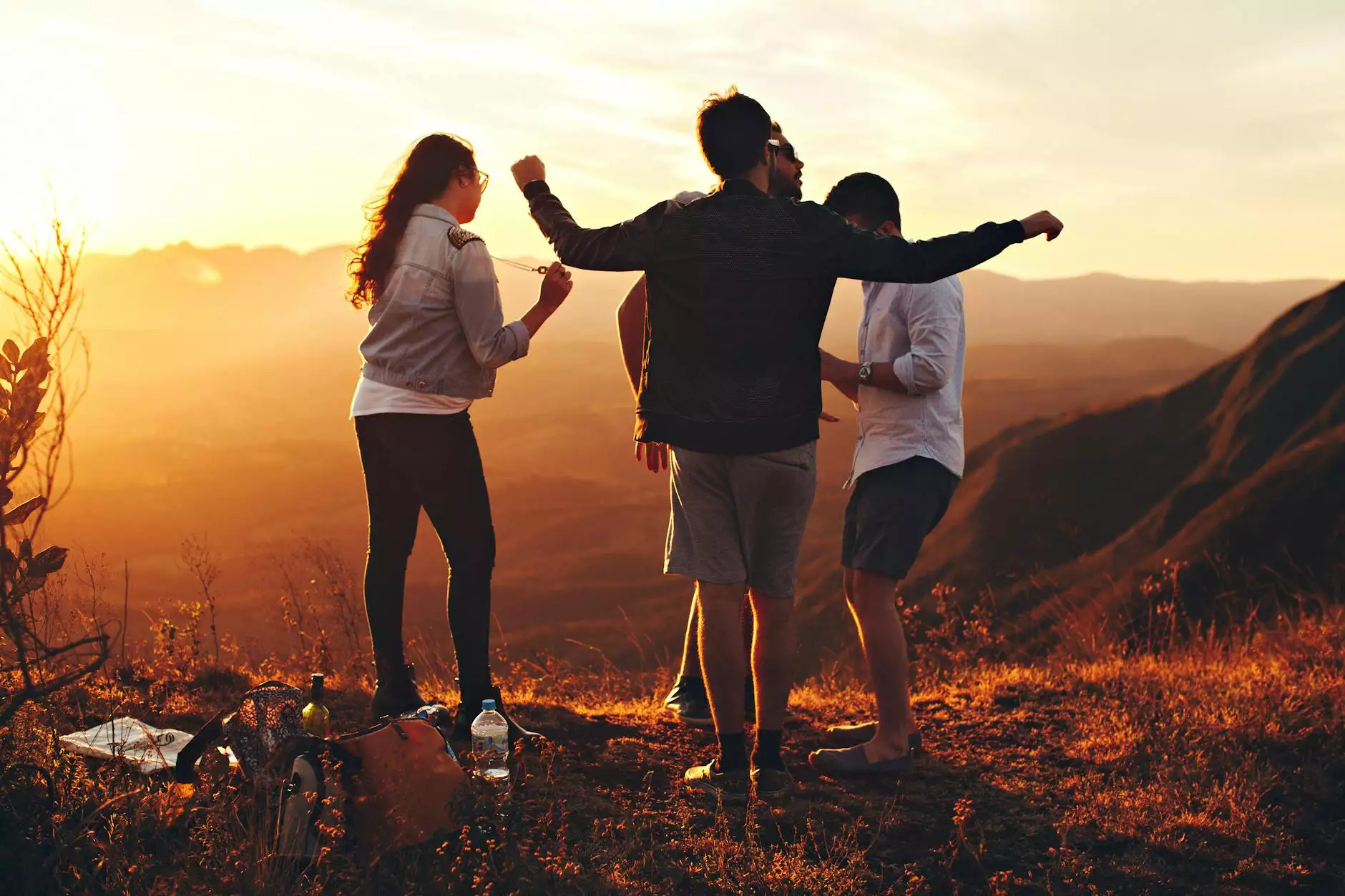 Join us for an Inspiring Celebration of Young Voices
Welcome to the Youth Poet Laureate Chapbook Release Party hosted by Fountain of Hope! This exciting community event is an opportunity to witness the power of spoken word poetry and honor the talents of our youth. We invite you to join us on a remarkable journey through the minds and hearts of these remarkable young poets.
A Showcase of Emerging Talent
At Fountain of Hope, we strongly believe in nurturing the creative spirit of our youth. This chapbook release party serves as a platform for our Youth Poet Laureate nominees to showcase their incredible talent and inspire others through their words. Our laureates have poured their hearts and souls into crafting these thought-provoking poems, exploring a variety of themes that are important to them and our community.
A Celebration of Diversity and Unity
As a diverse and inclusive community, Fountain of Hope recognizes the power of poetry to bridge gaps and foster understanding. Through the art of spoken word, these young poets explore their unique experiences, perspectives, and challenges, creating works that resonate with people from all walks of life. This event is a celebration of the beauty found in our differences and the strength we gain from coming together.
Experience the Magic of Spoken Word Poetry
Prepare to be moved as our Youth Poet Laureates take the stage and captivate your hearts with their passionate performances. Their words will transport you to a world of emotions, sparking introspection and encouraging dialogue. This event promises to be an evening filled with awe-inspiring performances, thought-provoking insights, and an opportunity to connect with fellow poetry enthusiasts.
Engage with the Community
We invite everyone, from poetry lovers to community members, to join us for this event. Immerse yourself in an atmosphere buzzing with creativity and positive energy, and participate in meaningful conversations with our young poets and their supporters. This is the perfect chance to listen, learn, and engage with the talented individuals who are shaping the future of spoken word poetry.
Support the Youth Poet Laureate Program
By attending the Youth Poet Laureate Chapbook Release Party, you not only witness the incredible talent of our young poets but also contribute to the progress of our program. Your support helps us provide resources, mentorship, and platforms for these emerging voices, empowering them to make a difference in our society. Together, we can amplify their voices and promote the importance of arts in education.
Save the Date
Mark your calendars for the Youth Poet Laureate Chapbook Release Party at Fountain of Hope! Join us on [Event Date] at [Event Venue]. Don't miss this extraordinary event that celebrates the power of spoken word poetry and the remarkable talents of our youth. We look forward to seeing you there!
Get Involved
If you are passionate about poetry and would like to support the Youth Poet Laureate program, there are several ways to get involved. Please visit our website or contact us directly for more information on volunteering, mentorship opportunities, or making a donation. Together, we can nurture the next generation of poets and storytellers.
Fountain of Hope - Community and Society - Faith and Beliefs
Address: [Address]
Contact: [Phone Number]
Email: [Email Address]
Website: [Website URL]